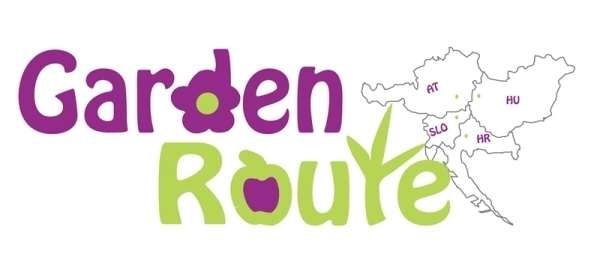 Mednarodna pot parkov in vrtov skozi 4 države
Mednarodna pot parkov in vrtov je edinstveno 5-dnevno raziskovalno potovanje po obmejnih pokrajinah štirih držav – Avstrije, Slovenije, Hrvaške in Madžarske! Doživite čarobne pokrajine, naravne parke, zelene vrtove, gradove in samostane, romantične razglede in botanične vrtove ter tradicionalne manufakture z okusnimi lokalnimi proizvodi iz sadovnjakov, zeliščnih in zelenjavnih vrtov.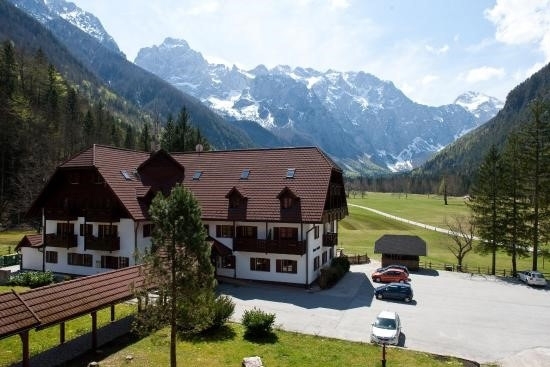 Garden Route
Slovenia
Garden Route
Green oases, birds chirping, bees buzzing, smell and color of various flowers, juicy fruits ... Ahhh ... Sounds tempting?Immerse yourself in a relaxing adventure, go towards the gardens, parks, orchards, vineyards, arboretums and flower gardens.
Stroll the Garden Route!Beautiful region merged it's the best cultivated green oasis by an invisible path whose point were drawn by the wonderful people in love with nature. Garden Route goes through Austria, Hungary, Slovenia and Croatian combining public and private parks in an intriguing story!